The Latest Scoop Blog
Updates, news, reflections on life in Austin with kids.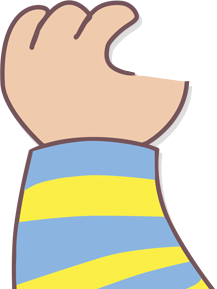 Second Edition Is Hitting the Press!
Named the country's fastest growing city, Austin keeps changing. While a few favorite places have closed their doors since the first edition of Exploring Austin with Kids, a slew of new places have p...