The Latest Scoop Blog
Updates, news, reflections on life in Austin with kids.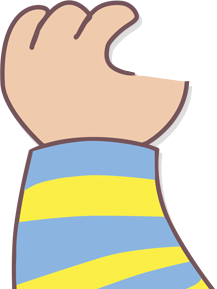 My schedule for the Texas Book Festival – so hard to pick!
One thing that's great about the Texas Book Festival is that you can make it as simple or full as you'd like. Families can be perfectly content hanging out on the Capitol lawn, rolling down hills, rea...