The Latest Scoop Blog
Updates, news, reflections on life in Austin with kids.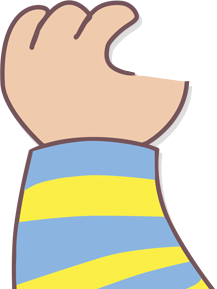 BATS BY BOAT
If it hadn't been for research for Exploring Austin with Kids, seeing bats by boat would still be on my bucket list. Instead, it turned out to be one of my favorite things to do in Austin. In fact, ...