The Latest Scoop Blog
Updates, news, reflections on life in Austin with kids.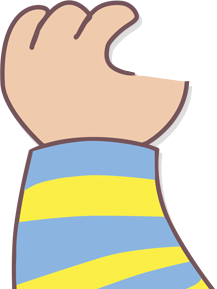 Barton Hill Farms
Barton Hill Farms had been on my "to do" list for a couple of years. Recently, the kids and I got to check it out. The day trip was a hit! It reminded us of the surprises that make exploring new plac...