The Latest Scoop Blog
Updates, news, reflections on life in Austin with kids.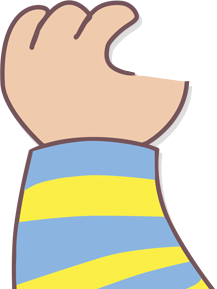 New book event added to calendar
Looking for something to do with little ones under 5? Come learn about animals that live at night and find out where you can spot them in Austin, dance to animal-themed music, create a bat craft and g...