The Latest Scoop Blog
Updates, news, reflections on life in Austin with kids.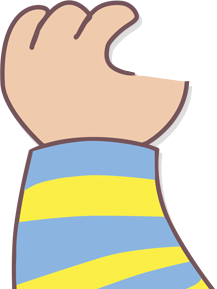 Sample entry from 2nd edition: SXSW with Kids
Originally a weekend-long music festival to showcase local talent, South by Southwest quickly attracted national and international attention. Now bands and fans come from all over, and the week-long m...