The Latest Scoop Blog
Updates, news, reflections on life in Austin with kids.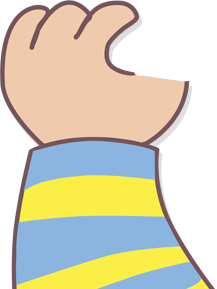 Raising Young Environmentalists
I was asked by the Parents' Climate Community to share ideas for encouraging outdoor play and raising young environmentalists. As I started a list of tips for getting out, I thought, "Wait a minute! ...