The Latest Scoop Blog
Updates, news, reflections on life in Austin with kids.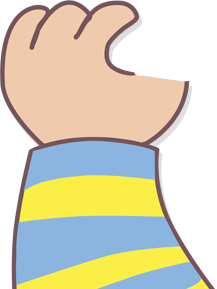 New resource! Explorer's Guide to the Hill Country Oasis
Lucky me, I got to work with the Save Barton Creek Association on this handy guide to some of my favorite outdoor spots. I learned so much about the layers below where we we play, the creatures we li...