The Latest Scoop Blog
Updates, news, reflections on life in Austin with kids.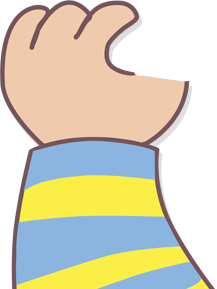 Austin Vacation Rentals
When traveling with kids, it's always exciting to experience a new place. My family has found that it's also neat to live in someone else's home because it makes us feel more like locals than tourists...