The Latest Scoop Blog
Updates, news, reflections on life in Austin with kids.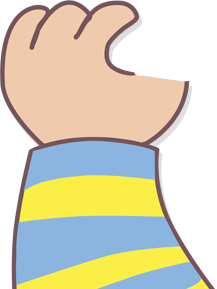 Summer Getting Stale? Spice Things Up!
When my kids were little, we would embrace the beginnings of summer with great enthusiasm. Swimming was new again. Splash pads were exciting. We would move to the summer camp where my husband worked a...