The Latest Scoop Blog
Updates, news, reflections on life in Austin with kids.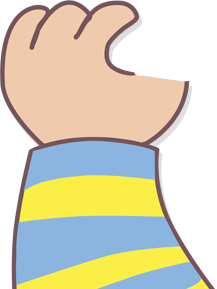 Exploring "Home" with Kids
Wondering what to do to keep the excitement and fun of spring break going indefinitely? In these uncertain times that call for staying close to home, I'll be posting an idea a day of things to do to k...