The Latest Scoop Blog
Updates, news, reflections on life in Austin with kids.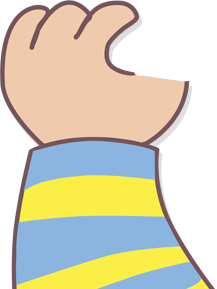 Exploring "Home" with Kids - Quarantine Idea a Day!
Wondering what to do when you can't get out and explore? In these uncertain times that call for staying close to home, I'll be posting an idea a day of things to do to keep kids busy and engaged in th...