The Latest Scoop Blog
Updates, news, reflections on life in Austin with kids.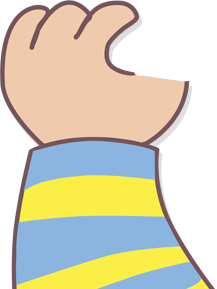 NEW Edition!
An updated, fourth edition is now on shelves and ready to be ordered! In revisiting allllll of the places for this final edition, I found myself reflecting back on my family's adventures over the yea...