The Latest Scoop Blog
Updates, news, reflections on life in Austin with kids.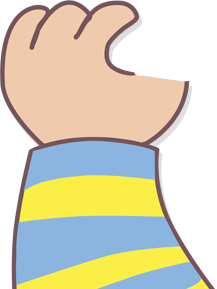 Updates to the 4th Edition (2023)
Austin keeps changing, ya'll! Here are quick updates to location and name of two entries from the fourth edition, published this past April 2023: * The annual event Touch-A-Truck has moved location...