The Latest Scoop Blog
Updates, news, reflections on life in Austin with kids.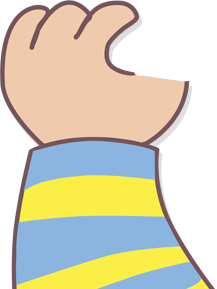 A Kid's Perspective
"How long did it take you to write the book?" I often get asked. "Four years," I answer. The next question usually follows, "Did you go to every place you wrote about?" "Yep, and always with kids...