The Latest Scoop Blog
Updates, news, reflections on life in Austin with kids.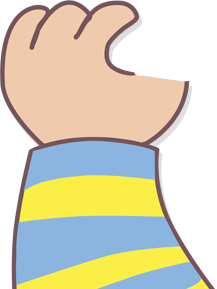 Annual Children's Book Fair @ the Lady Bird Johnson Wildflower Center Feb. 1st-2nd
The Wildflower Center is doing it again! Check out quality children's books, meet authors, explore the grounds, play in the children's garden, and participate in fun activities. You might meet some in...