The Latest Scoop Blog
Updates, news, reflections on life in Austin with kids.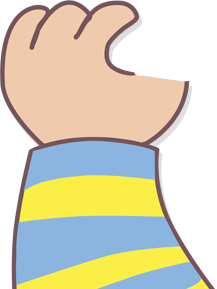 Can You Still Explore in a Pandemic?
Yes! Here are some ways: 1) Get outside -- where it's easy to social distance! Pull out your Exploring Austin with Kids guidebook or open the app. Then check out the Table of Contents "by interest"...