Book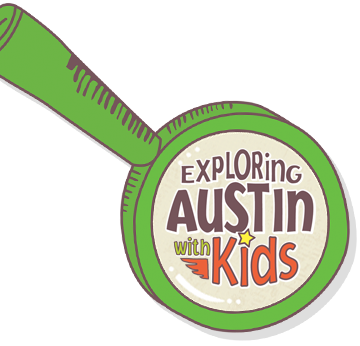 Austin's Best Local, Outdoorsy, Cultural and Weird Family-Friendly Places
Austin offers endless opportunities for fun for all ages. Whether you're looking to hear live music with the kids, eat good food, burn off some energy, or just hang out awhile, this guidebook will show you where to go. It uncovers the city's best places and events, that appeal not only to kids of all ages but also to their fun-loving grownups.
Book Description
A categorical Table of Contents organizes entries by interest, age, and location to help identify the best spots for your children. You'll also find a handy index of free activities, a detailed map of Zilker Park, and an Annual Festivals & Events section.
For a sneak peek, check out these sample entries.
You can also find the book at these fine places: